Explanation of Services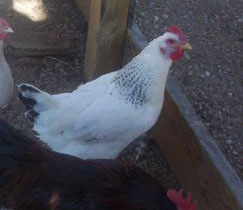 Pet Visit
During my visit with your pet, other than giving your pet(s) lots of loving attention, my services may include refreshing water bowls, feeding, walking, disposal of waste, retrieval of mail and/or newspaper, alternating the lights in your home, and plant care. Other services may be included as well, based on our agreement.
Daily Dog Walking
In-Home Consultation
This is a free consultation where I meet you and your pet(s). We discuss the care of your pet(s) while you're away, you show me your routine, and where you keep the supplies I'll need while you're gone. During this visit you and your pet(s) will have the opportunity to determine if I'm the Pet Sitter for you.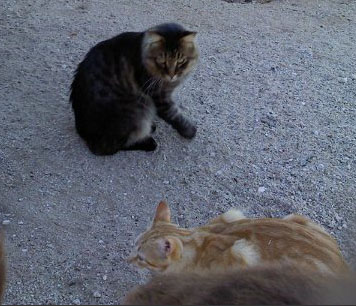 Billy, and Miss. Kitty
Pet Taxi
I will drive to your home and
pick up your pet, take them
to their appointment
(veterinarian or grooming, etc.)
and drop them off*. After the appointment I will pick up your
pet and take them back to your home.
*If you would like me to stay with them, the first hour is included. After that there is a $5.00 fee for each additional 15 minutes.