Client Testimonials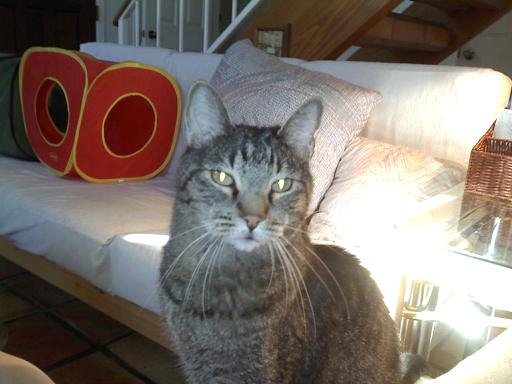 Jeep Jeep.
"We have been using Becky as a pet/house sitter (at least twice a year) for almost 10 years. We have absolute and complete confidence in her. She has always done what is asked of her - even more! We have found that she is extremely reliable, trustworthy and, most importantly, she is very compassionate and caring - she truly loves our animals. Without any reservations, we highly recommend her to anyone considering her valuable services."
--- Jeff & Nancy Myers, Tucson, AZ
"Becky has been taking care of my house, plants, and animals in
my absence for about eight or nine years. In my case, this is a
very complicated task as I have a large vegetable garden and a variety of animals that includes up to 3 dogs, 3 cats, a
fish tank, turkeys, chickens, ducks, and pigeons. Once
there was a rabbit. During this time Becky has mastered a complicated and variable list of tasks related to maintaining my "Hobby Farm." She has also been called upon to use her
judgment in the face of unexpected emergencies. I couldn't
ask for a better pet sitter! Some of the tasks and situations that
she has dealt with include;
Feeding, watering, and medicating dogs of all ages from new puppies to geriatric dogs,
Feeding cats and a succession of kittens,
Indoor and outdoor fish care,
Taking care of a large garden complex with a complicated irrigation system,
Feeding and providing care for my adult ducks, chickens, turkeys, and pigeons. This includes gathering eggs, hauling water and feed up my hillside yard, and chasing down escapees!
Caring for baby chicks that are too small to be placed with the adult bird; this includes feeding a special diet and managing the heat lamps,
Alerting me to predators helping themselves to our poultry; and most importantly,
Providing companionship to my animals in my absence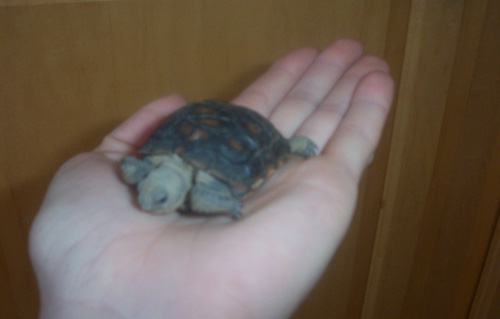 Over the years Becky has earned my admiration and implicit trust. She is smart, reliable, and dedicated. I would recommend her to anyone, and she is the only one I ever use."
--- Mike Cross, Tucson AZ
Bowie.
"I would like to offer my sincere appreciation and thanks to Becky Seils for her invaluable service in providing daily care for my felines, during my absence from home. Over the past more than two years, I have retained Becky's pet-sitting services on a number of occasions. Becky is a very responsible professional who takes her work very seriously. I consider her to be a most trustworthy care-giver. Under Becky's care, my felines retain all the security and comfort of living in their home, while I am away; and, I am able to maintain my peace of mind knowing that they are safe with Becky. Becky keeps a log of all the necessary contact information for my felines' veterinarian, emergency veterinary service provider and local contact person. She also keeps contact information of my hotel/place of stay and flight information.
"I have nothing but high regard and admiration for Becky's professional conduct and responsibility, and would not hesitate a moment to recommend her services to anyone."
--- Ben Changkakoti, Tucson, AZ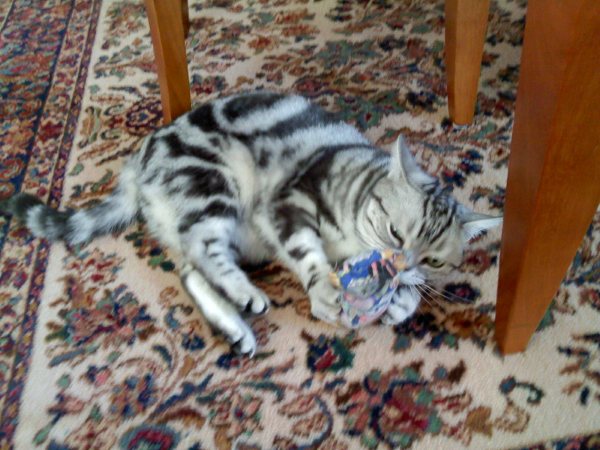 Cele.
"During the past eight years Becky Seils, The Pet Nanny, has provided excellent care for my cats and my home when I have been out of town. She has been 100% reliable in doing the tasks on my schedule such as watering plants, filling the hummingbird feeders, brushing the cats and checking the house and property for problems. It is so nice to pack my suitcase and know that everything will be done instead of trying to do everything right before I leave. Becky also takes the time to play with my cats making sure they exercise when I am not home. I highly recommend The Pet Nanny!"
--- Janet W., Tucson, AZ
"Becky has been our pet sitter for over 4 years. She filled in for our original pet sitter, ultimately purchased the business from her, and has become our only home pet sitter. I've never been a fan of kennels: since my cats have always been indoor animals I really did not want them exposed to others. This past year we got a dog. Since Becky was so attentive to our cat (we could feel the love) we did not hesitate to have her continue the same twice daily format for both animals when we had to be out of town. Our animals love her! She also offers overnight care which we readily accepted so the animals could feel even more comfortable.
She also does not hesitate to take on other responsibilities such as bringing in newspapers, the mail, etc. And always leaves our home nice & neat (even washes utensils/dishes she uses!).
My husband is VERY particular about who has keys to our home but after meeting Becky and knowing how well our animals were taken care of he did not hesitate to "bless" her having a set of keys. I would and have recommended Becky The Pet Nanny to anyone who loves their pets."
--- Marcy B., Tucson, AZ
We are pleased to recommend and refer our friends and any other pet loving folks to Becky the Pet Nanny. Becky has cared for our 4 legged children for nearly 10 years when we travel and we are always confident that they are getting the best care.
--- John Tesar, Tucson Arizona